Today we're testing out a new traffic generating plugin called Vydlock by Alessandro Zamboni and Sara Shah.
This plugin is easy to install and there are no settings to do. In just a few seconds and one click you can lock your videos with a FB Share button.
Then whoever wants to watch your video has no other choice other than to share it on their FB profile, where other people will be able to reach it, and share again, and again.
This means targeted viral traffic reaching your site. If you add a good affiliate offer to the video, you can skyrocket your profits with VydLock.
This is powerful but incredibly easy to use software, and from now on your site can go viral in minutes, after you install and use this great plugin.
VydLock is on a special price before the dimesale starts, so be quick in grabbing your own copy!
http://partnerstosuccess.com/vidlock
The Details:
Vydlock will then display a padlock symbol on your wordpress toolbar, when you edit a page or post.
Click on this and you can then instert a youtube video url.
A message will then asks people to share as soon as they play.
Here's our example: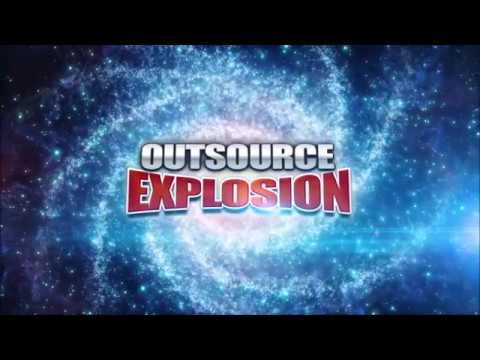 Share with your friends to unlock the video
http://partnerstosuccess.com/vidlock